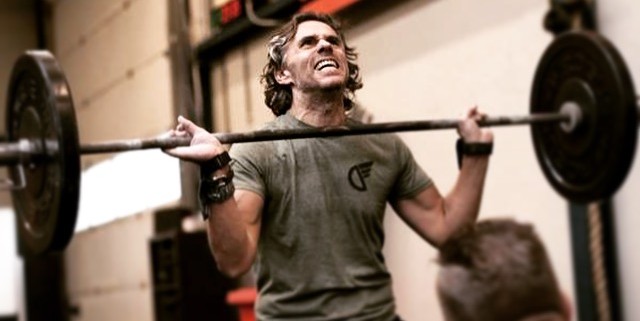 Workout of the day (WOD)
20 rounds for time of:
15/12 Cal Assault Bike
5 Thrusters, 60kg/42,5kg
1 Rope climb
* In teams van vier. Relay style.
Challenge of the month – Januari
Met de hele box:
Zoveel mogelijk Air Squats
Je hebt nog 28 dagen om je voor te bereiden op de eerste workout van de CrossFit Games Open 2017. Er doen al 47 mensen uit de box mee die hun fitheid gaan testen. Wanneer schrijf jij je in voor het CrossFit evenement van het jaar? Ga naar games.crossfit.com en registreer je vandaag nog. 3…2…1…GO!!!
https://crossfitalmere.nl/wp-content/uploads/2017/01/IMG_6994.jpg
640
640
Wesley
https://crossfitalmere.nl/wp-content/uploads/2020/12/CFalmere_logo_Y-B-300x169.png
Wesley
2017-01-27 05:00:51
2017-01-26 17:16:07
27 januari 2017: Where grassroots meets greatness